The Faces of
Planned Parenthood
Elevating the Health Care Experience
for Everyone
A great health care experience shouldn't be a luxury. It should be available to everyone, regardless of who they are, where they live, how much money they make, or whether they have insurance. It's not just about empowering patients, it's about improving their health throughout their lives.
After nearly a year of research, in-depth interviews and prototypes, together Planned Parenthood and IDEO developed a series of innovative concepts that meet the needs of Planned Parenthood patients in this changing health care landscape.
Our patients drive our motivation to innovate.
These are their stories — and the opportunities to reimagine the care we provide them.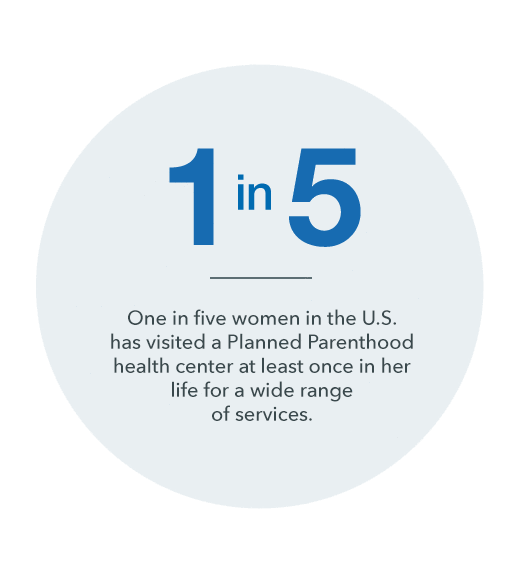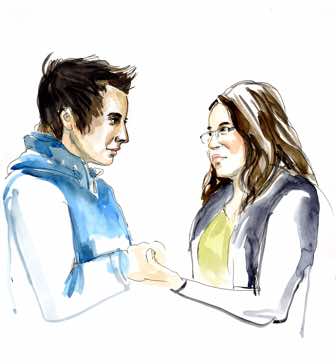 Welcoming Waiting Areas
The Hub
Insight: Patient waiting areas — the setting, the tone, the activities available to patients and the friends or family who come with them — can have a big impact on patients' overall experience. With that in mind, Planned Parenthood's newly designed waiting rooms offer different types of environments for different needs.
Innovation: The Hub is a waiting area with zones that address different emotional and educational needs. A knowledgeable guide welcomes every patient in a greeting area, and a nearby display describes a full menu of services. While patients wait, they can retreat to a quiet nesting space for reflection and decision-making, or spend time with friends and family in a social, kid-friendly common area. And those who want to support Planned Parenthood's mission can learn about health and advocacy information if they want to get involved.
The modular system, a toolkit designed to adapt to any existing Planned Parenthood health center, unifies the experience of approximately 700 Planned Parenthood locations while adapting to individual buildings, budgets, and community needs.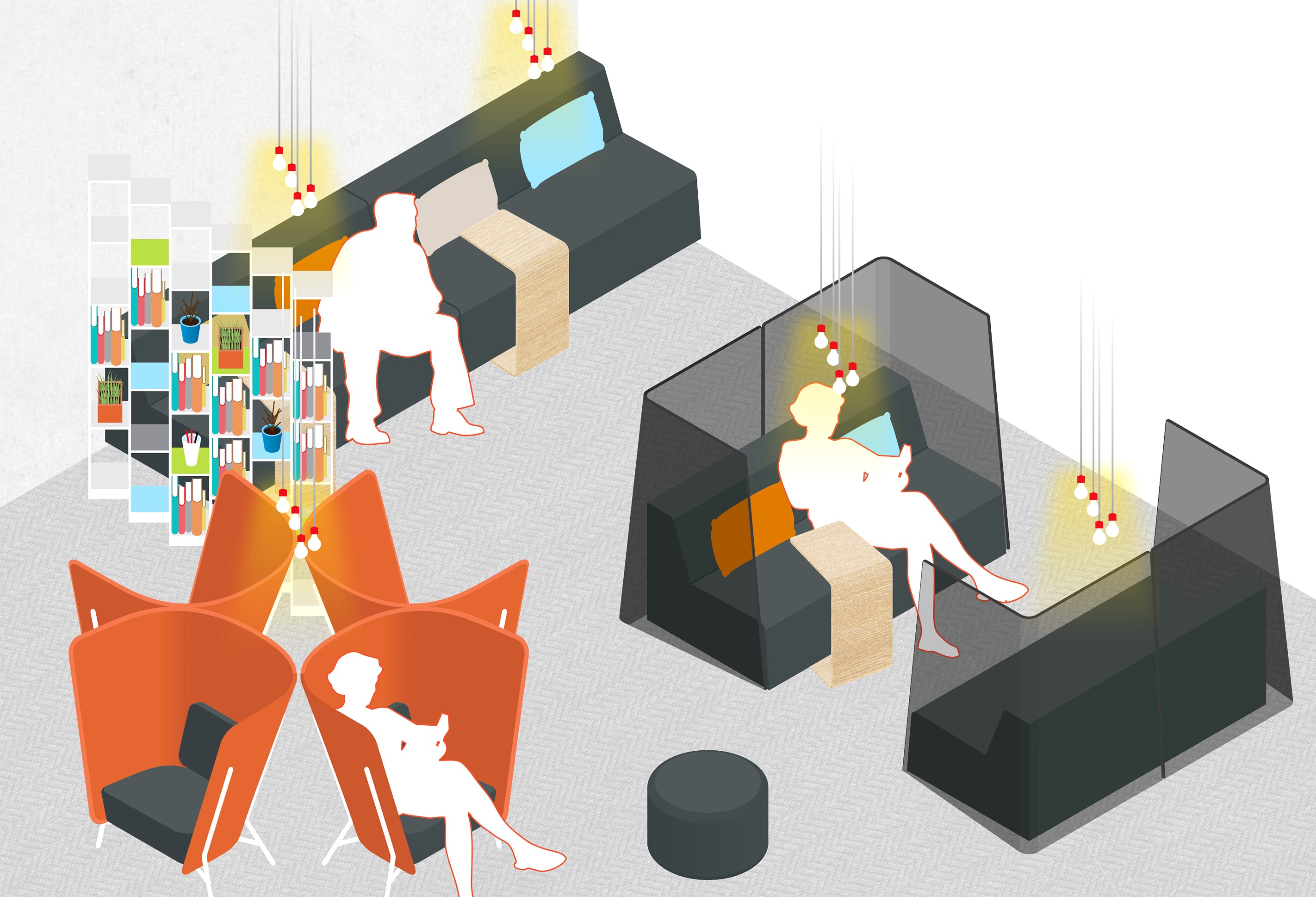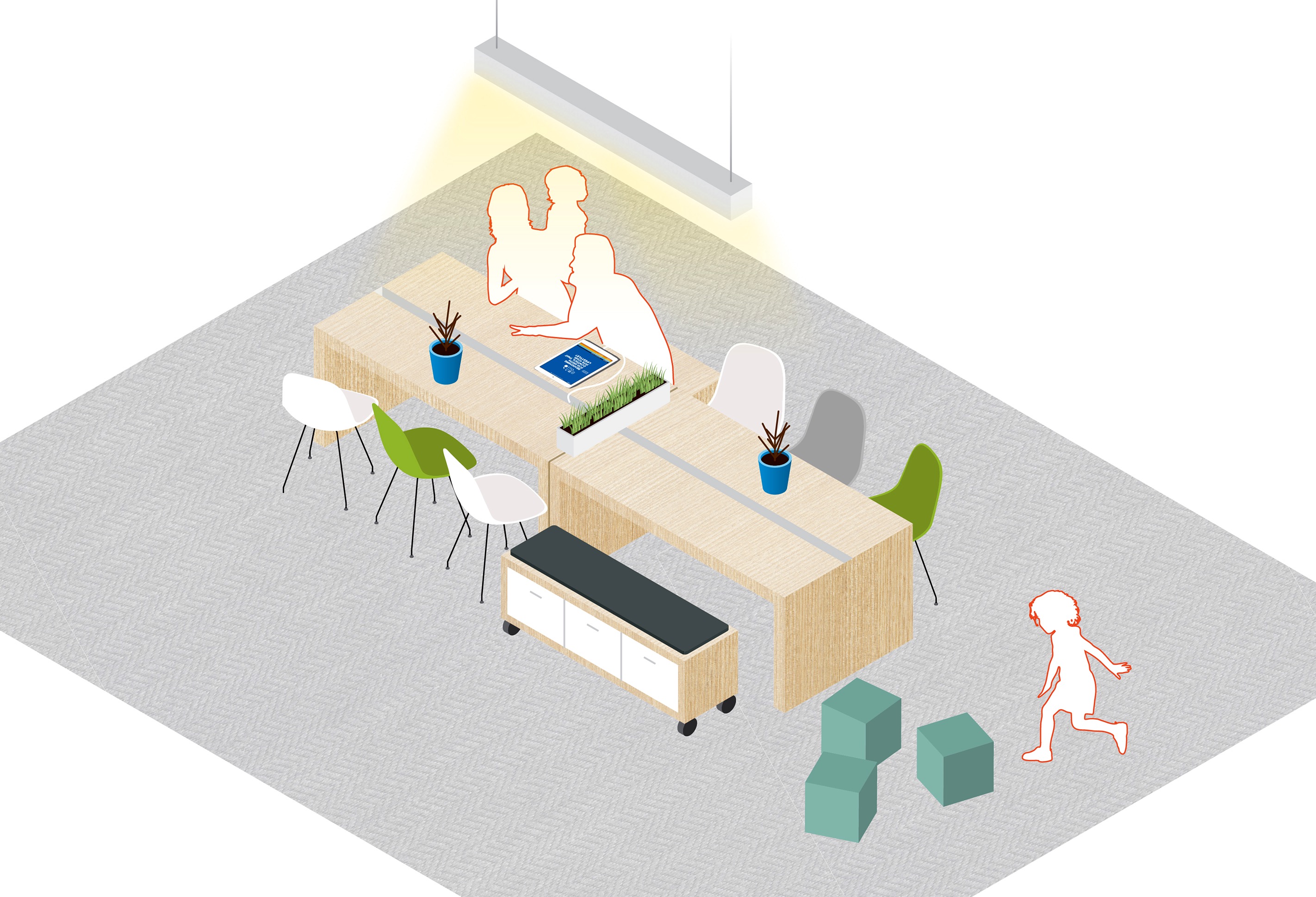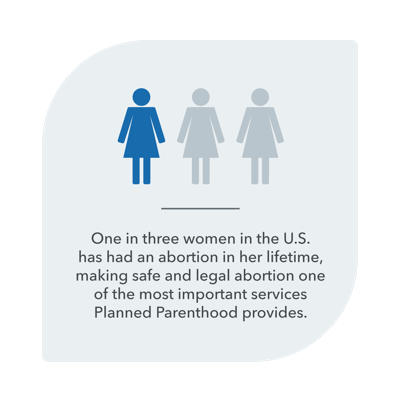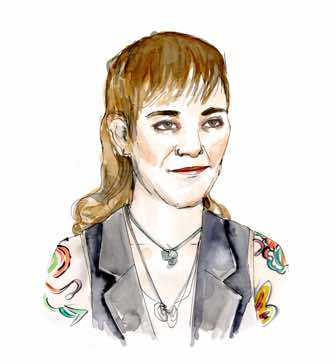 Restorative Recovery Rooms
Recovery Area
Insight: For patients in the recovery space, small thoughtful details have a magnified positive impact.
Innovation: Recovery areas are separated into private spaces, accommodating loved ones who want to join patients after a procedure. Soothing colors and soft, warm fabrics create a comforting environment, and each woman can reflect and share her own experience or read notes of support from other patients in an open journal of personal stories. A take-home kit provides clear information about what to expect during recovery as well as useful supplies and recommendations for follow-up care.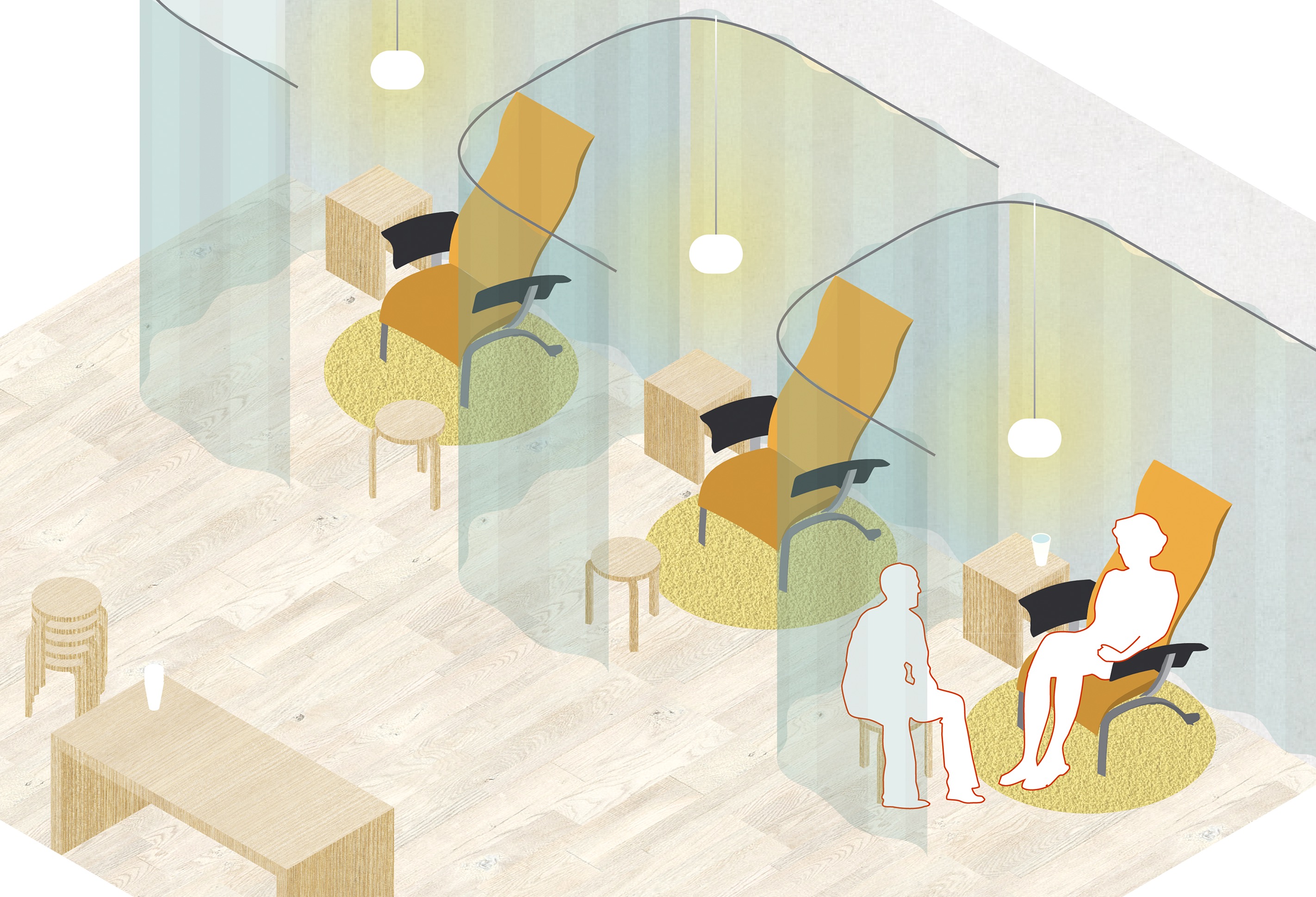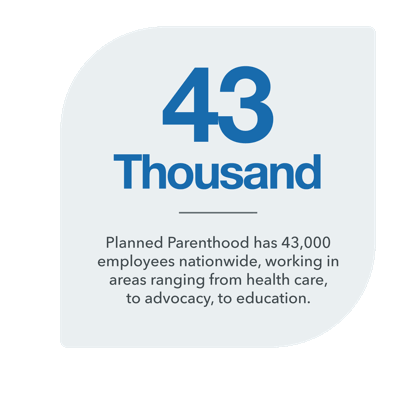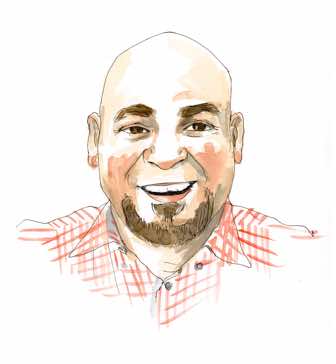 Unifying Employees
In This Together
Insight: To ensure quality and consistency at every location nationwide, Planned Parenthood is unifying staff around the mission and providing them with the tools, training, and support they need to do their best work.
Innovation: In This Together is a comprehensive employee engagement training program based on a clearly defined set of workplace values and service standards. Articulating these common goals brings together Planned Parenthood employees nationwide onto a single team, working together to provide top-notch experiences at every location.
The program prepares staff to work effectively with a vastly diverse community of patients, clients, and supporters, reduce stigma around health care choices, and empower patients to take control of their care. Learning to give and receive feedback and use every experience as an opportunity to continually improve is integral to the program, as is rewarding and celebrating success.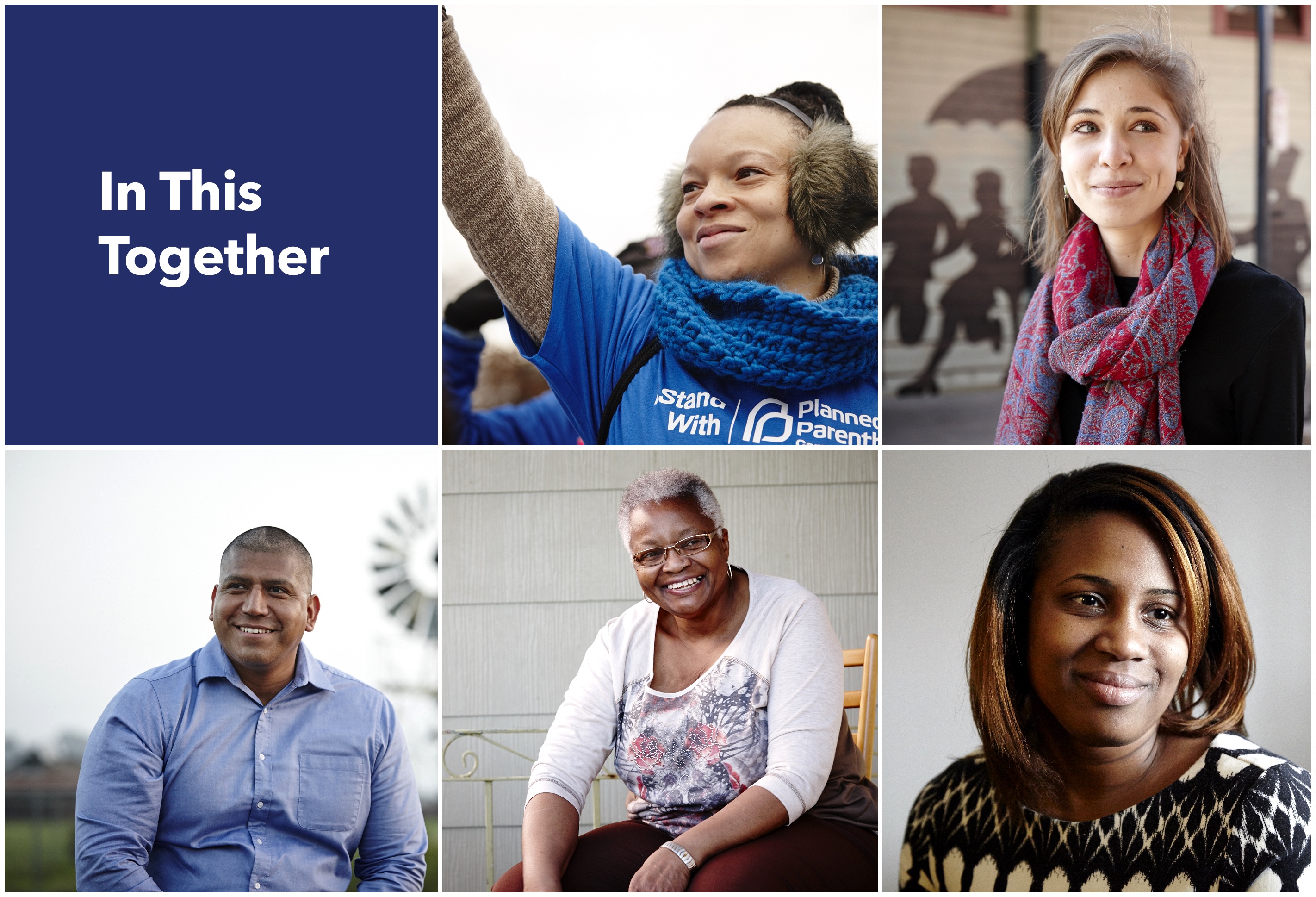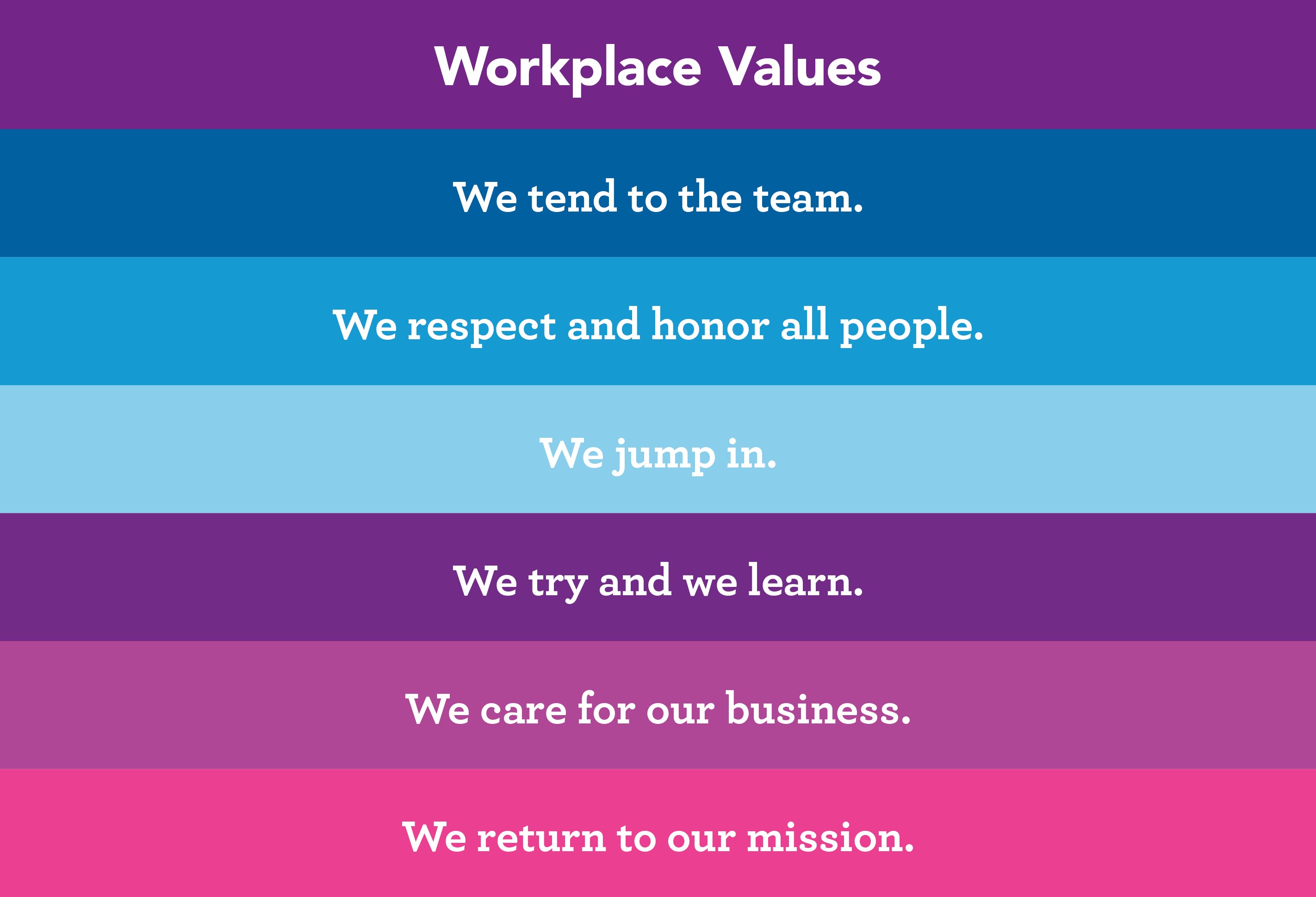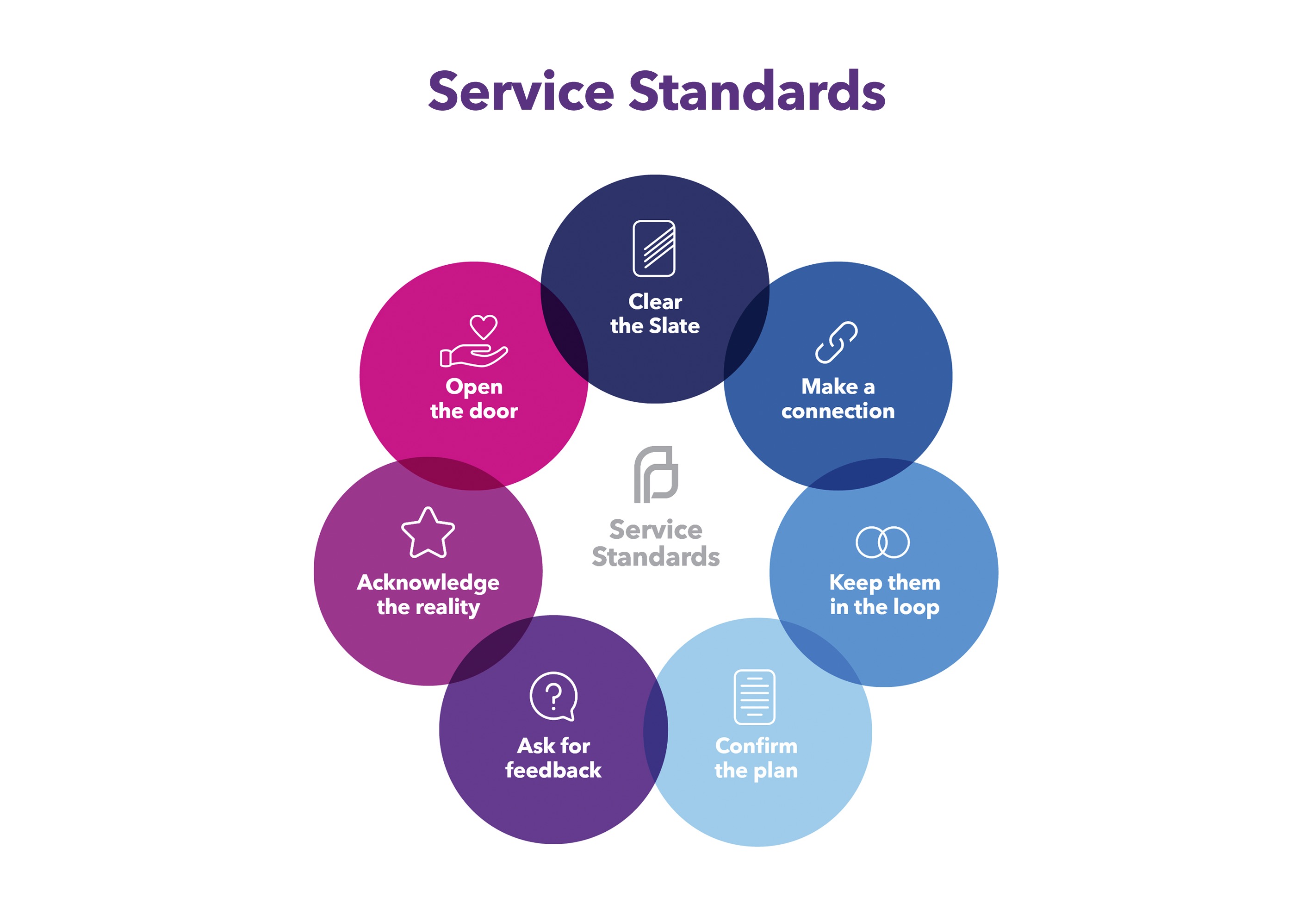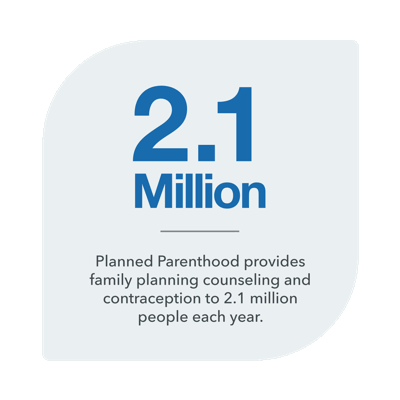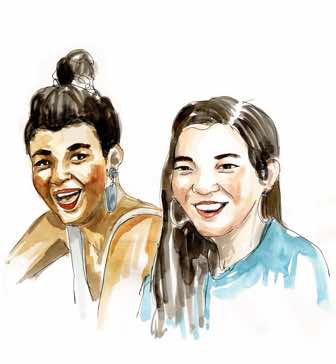 Educational App
Visit Companion
Insight: Patients need access to reliable, evidence-based information. While they wait to see a clinician — or even before arriving at the office — they can use that time to learn about their options.
Innovation: The Visit Companion app is a series of digital tools in prototype that's designed to help patients learn about their birth control and abortion procedure choices, and to create personalized health care plans with their clinicians.
Before a visit, patients can learn the answers to commonly asked questions related to their appointment, and see side-by-side comparisons of their options. The app describes symptoms and side effects with commonly used language and symbols, and provides a record of what was discussed during the visit, with reminders for follow-up appointments.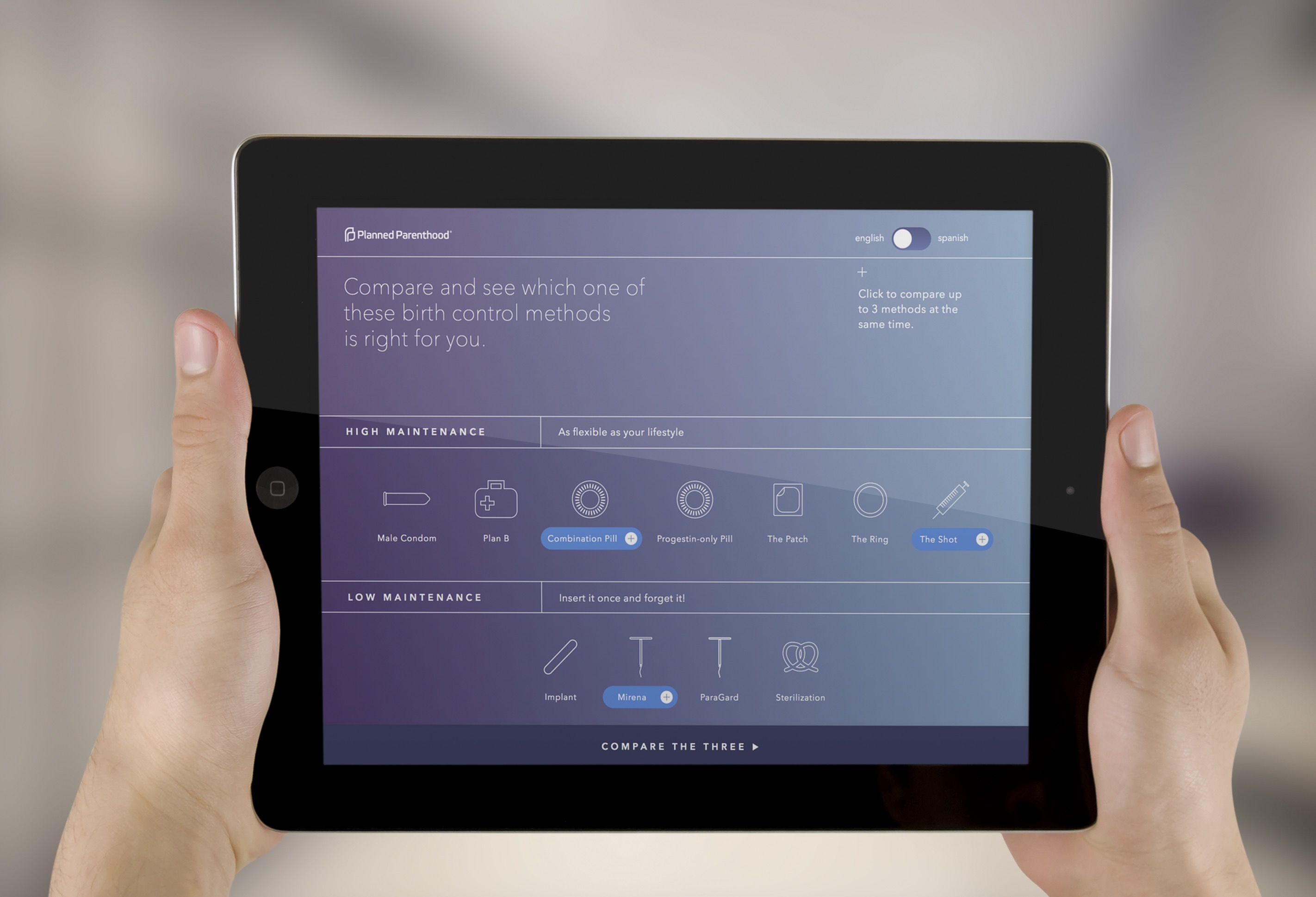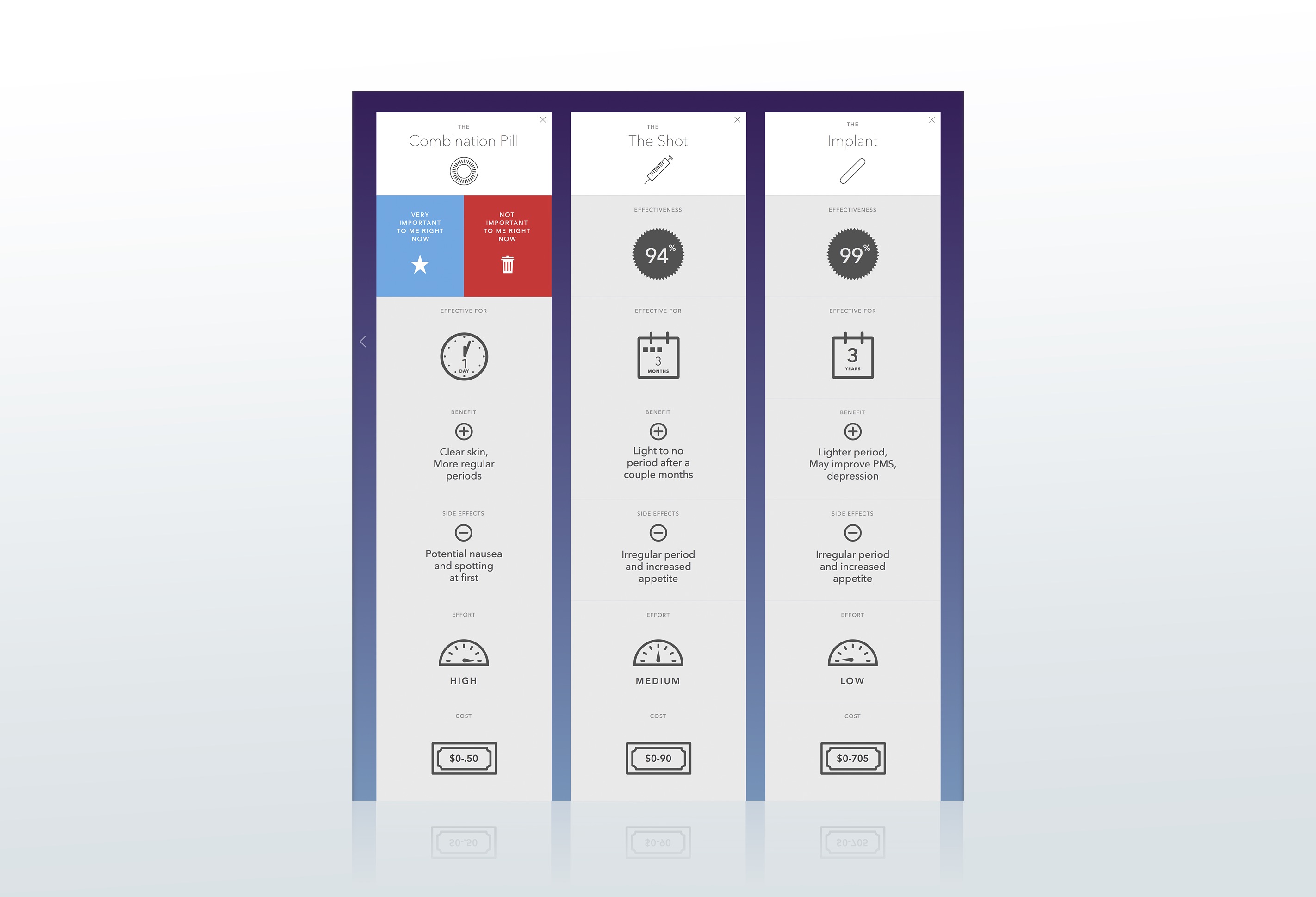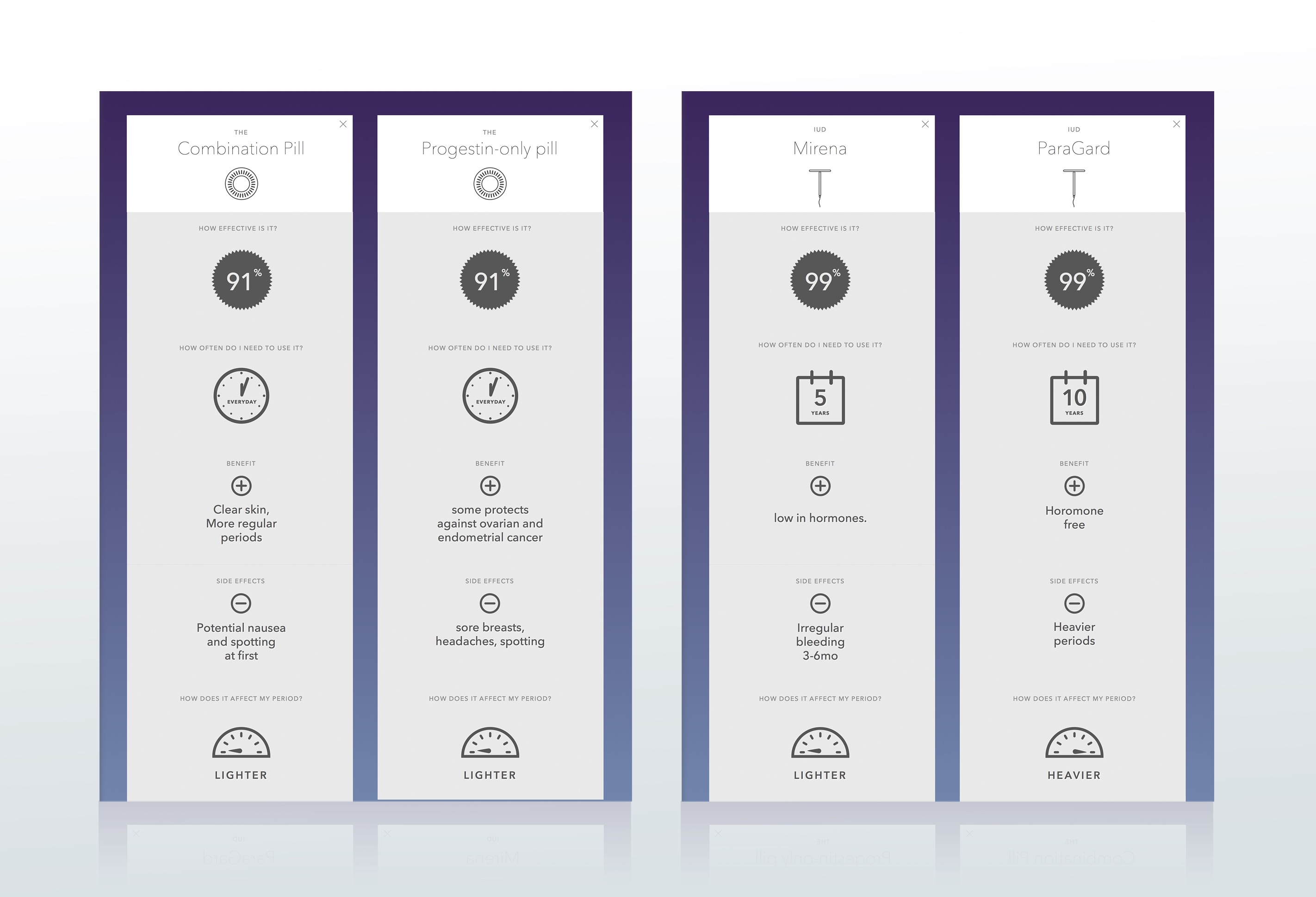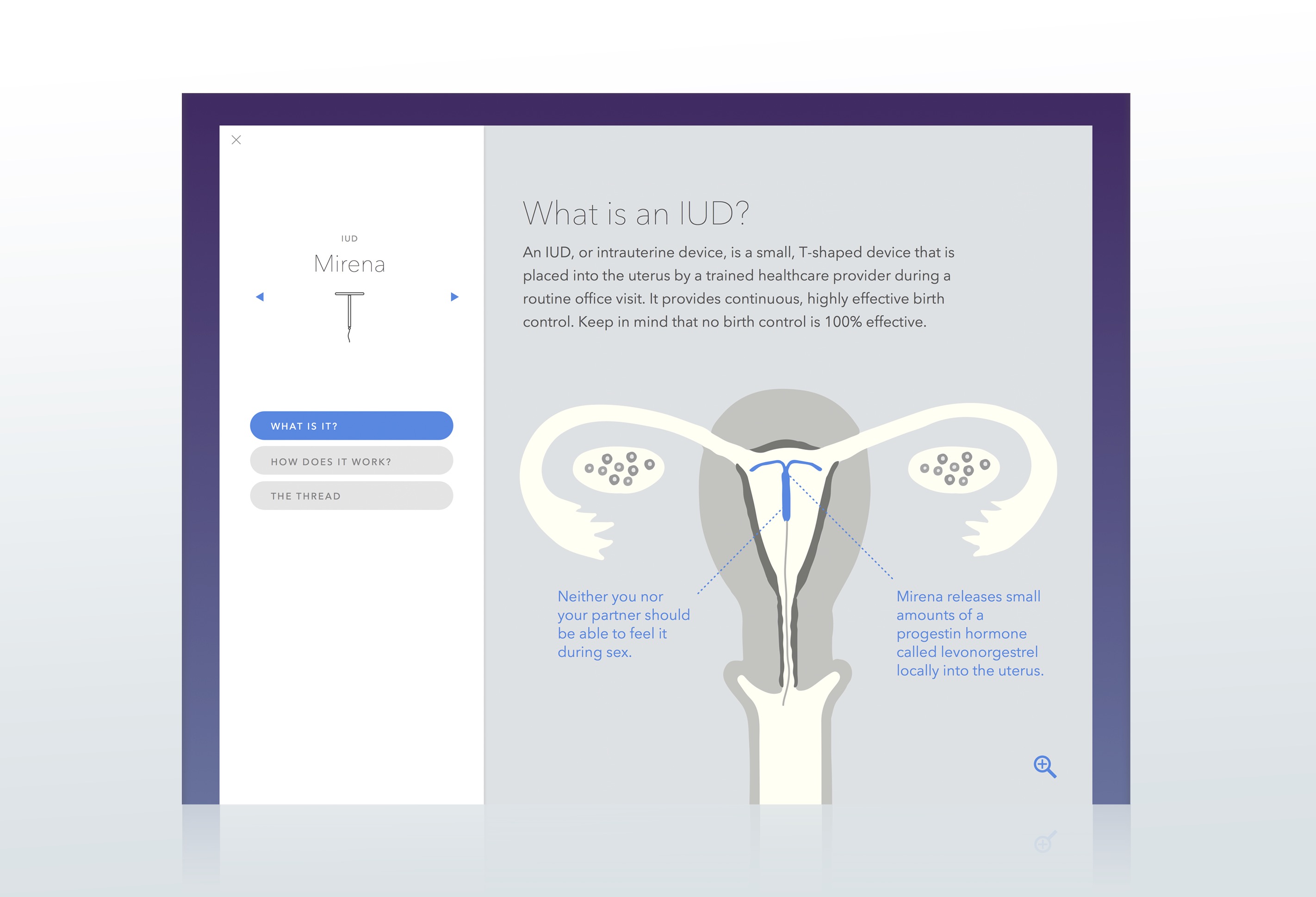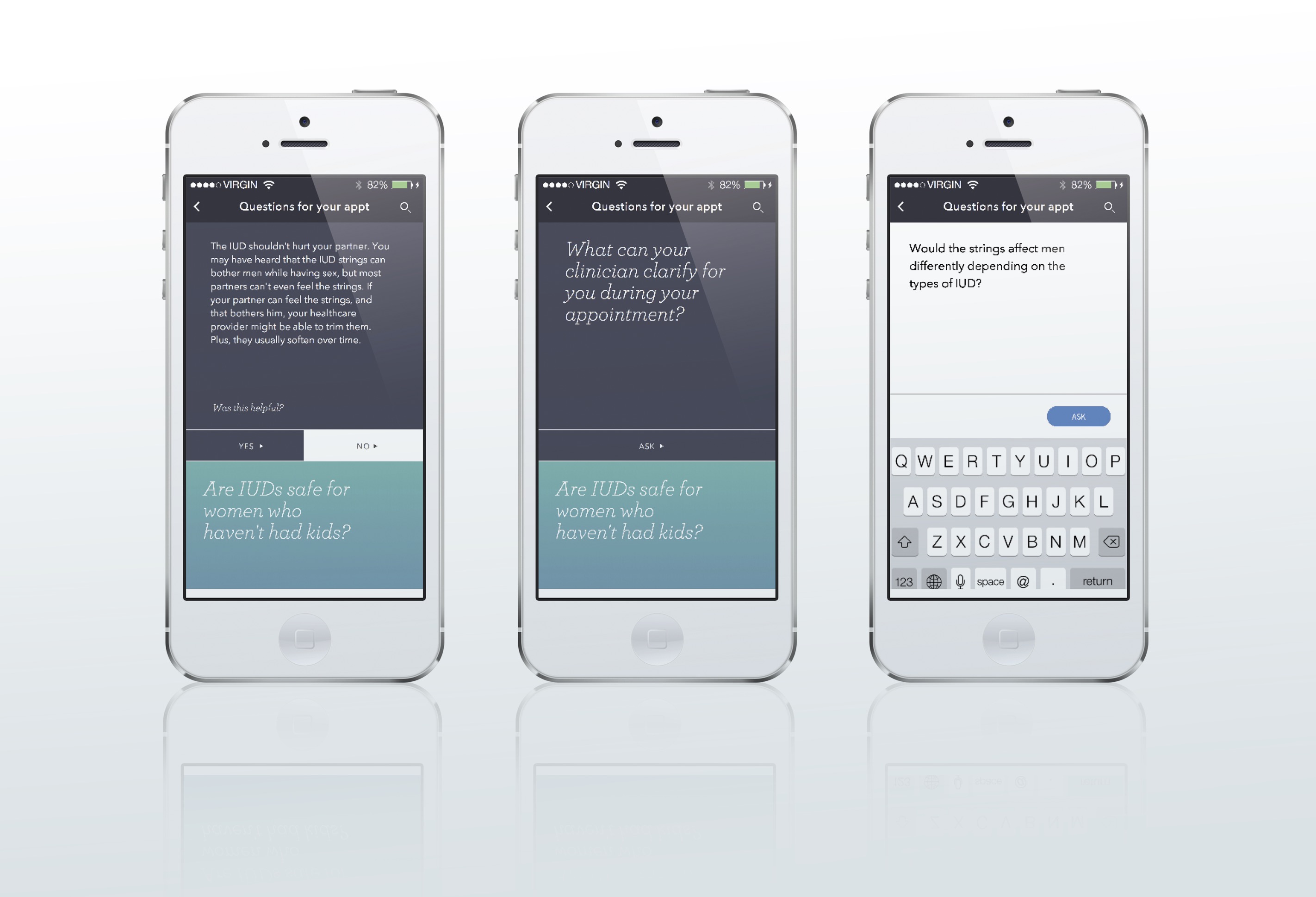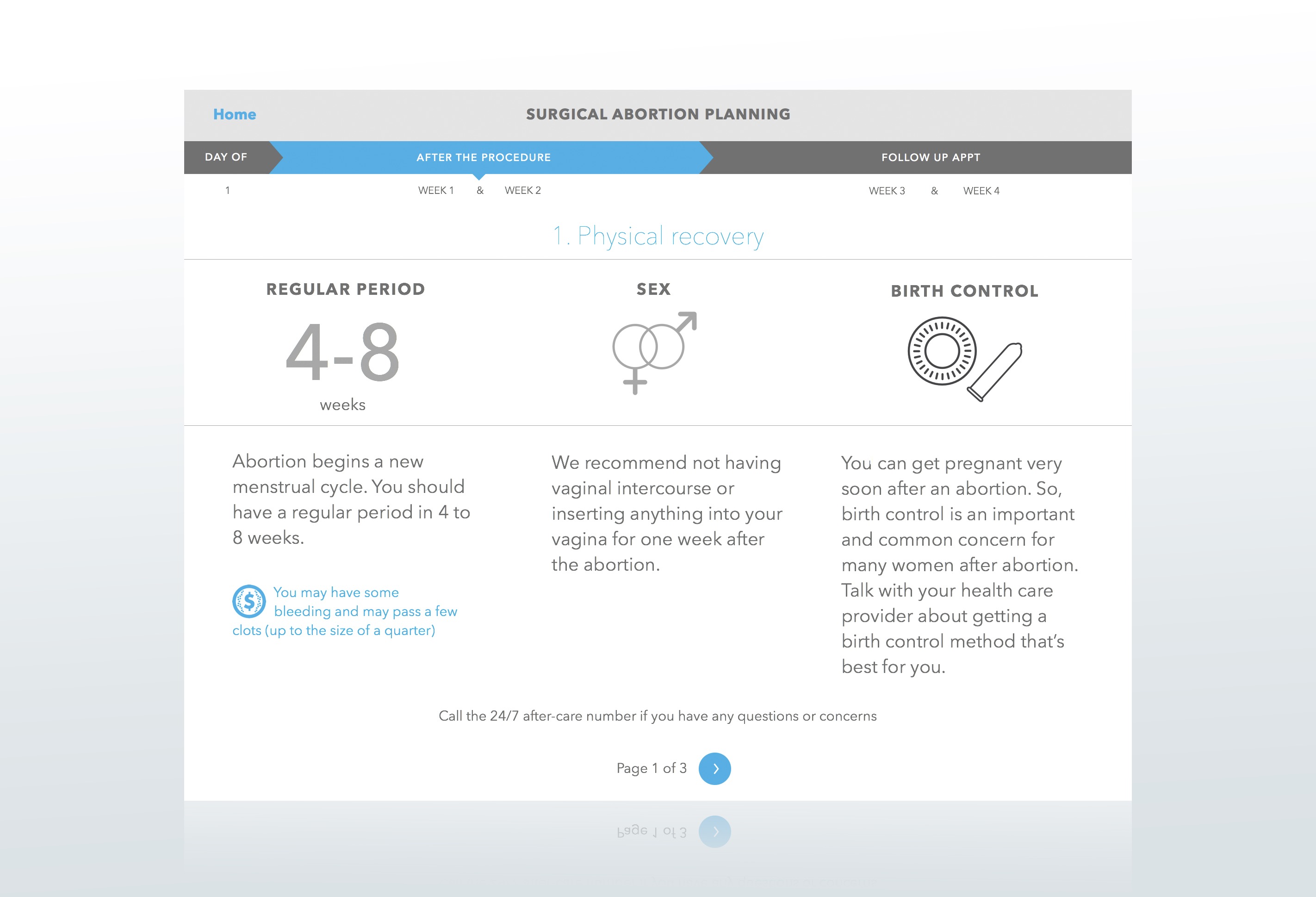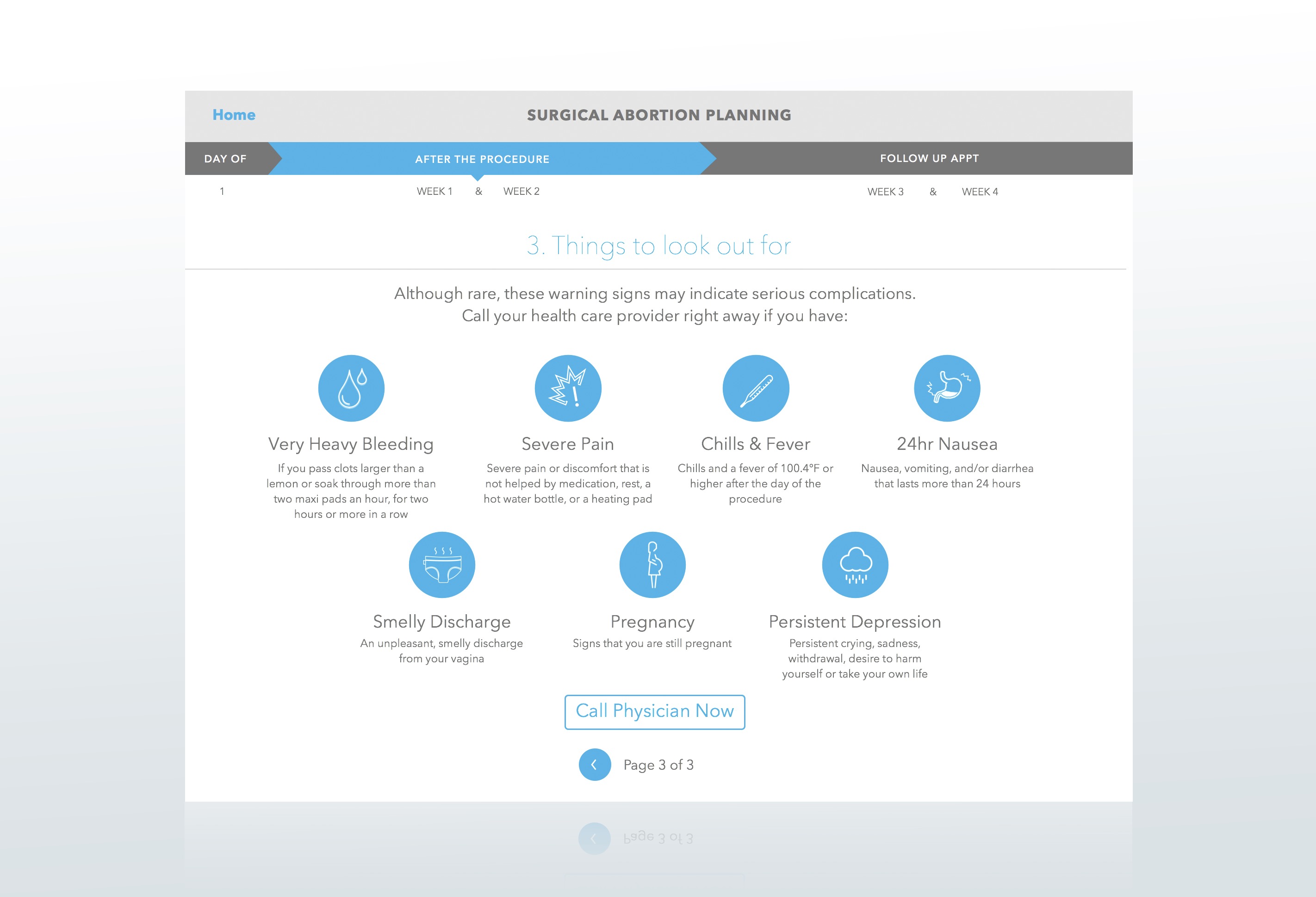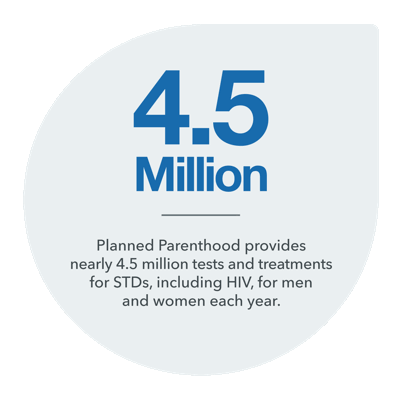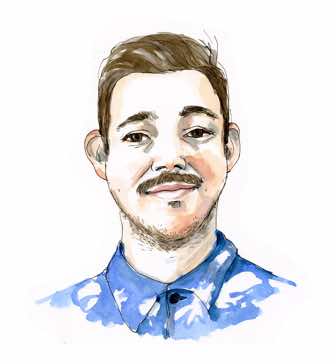 Simplified Medical Forms
Friendly Forms
Insight: By making medical forms easier to use, Planned Parenthood clinicians can learn more about patients while shortening a traditionally time-consuming and tedious process.
Innovation: Friendly Forms is an interactive digital questionnaire in prototyping stages that was designed by replicating how Planned Parenthood clinicians speak to their patients. The forms use easy-to-understand language, and adapt as patients answer questions, giving only the prompts that are relevant to them. Patients will be able to complete Friendly Forms anytime before their appointment, which means they'll be more motivated to complete the forms accurately.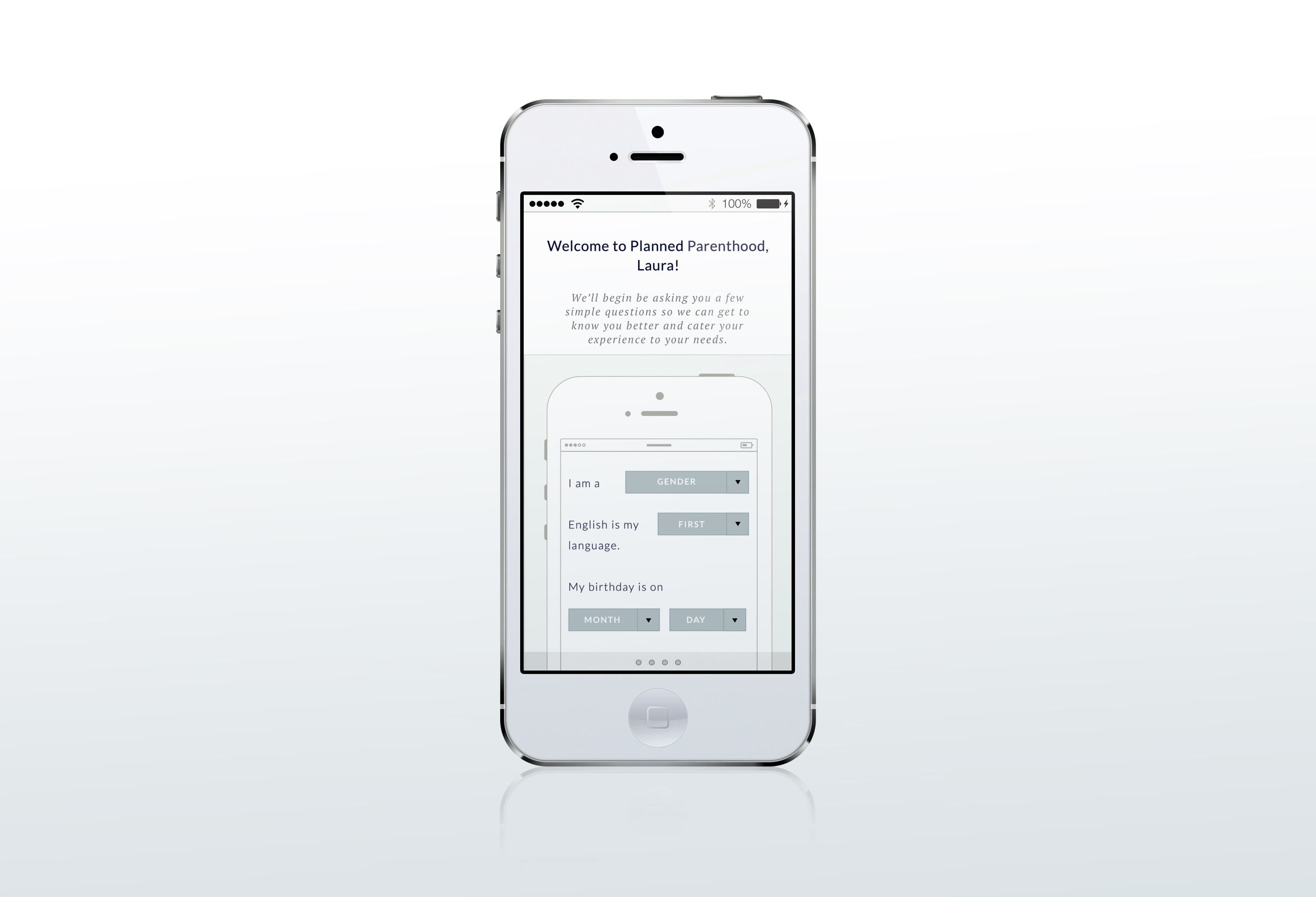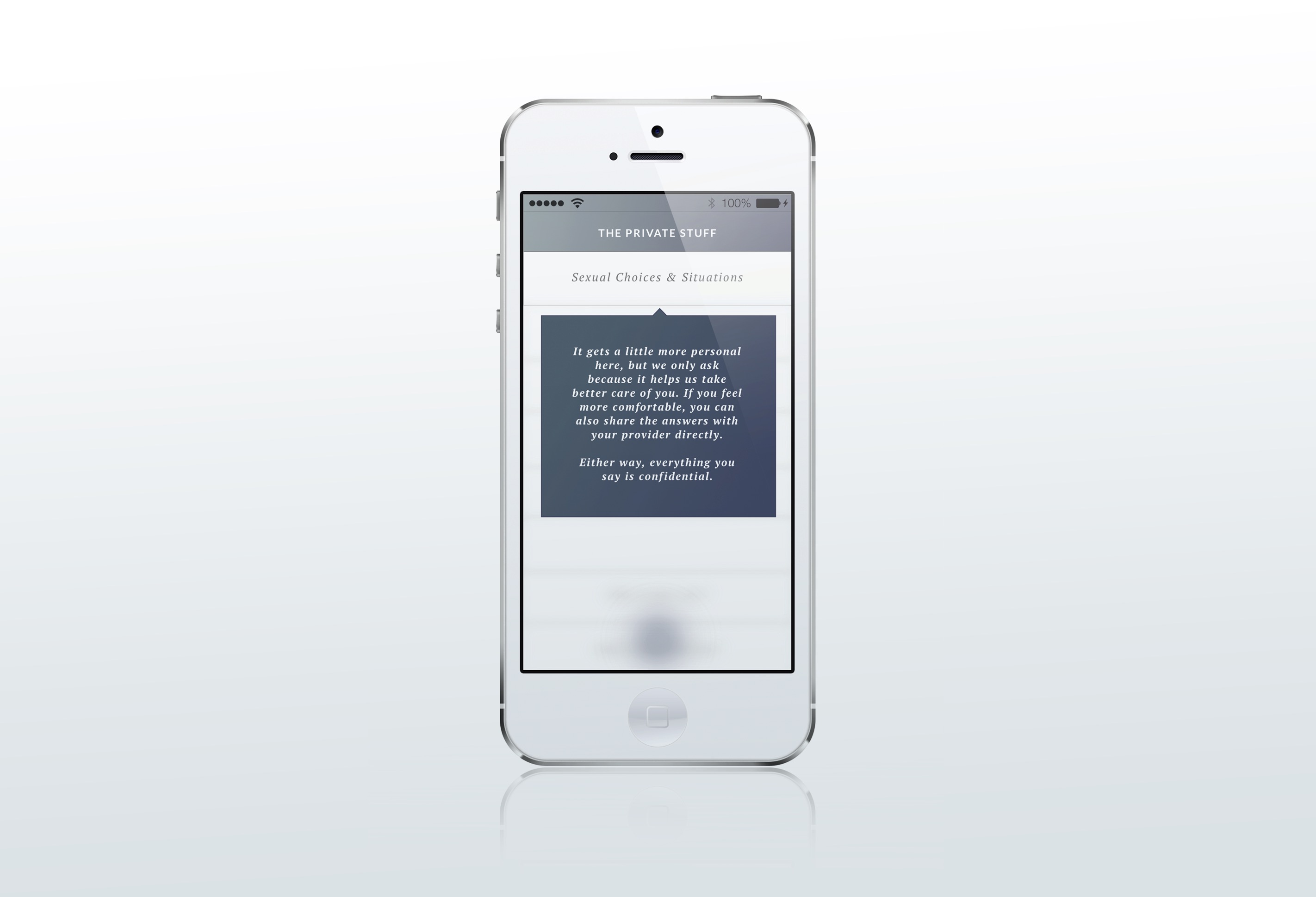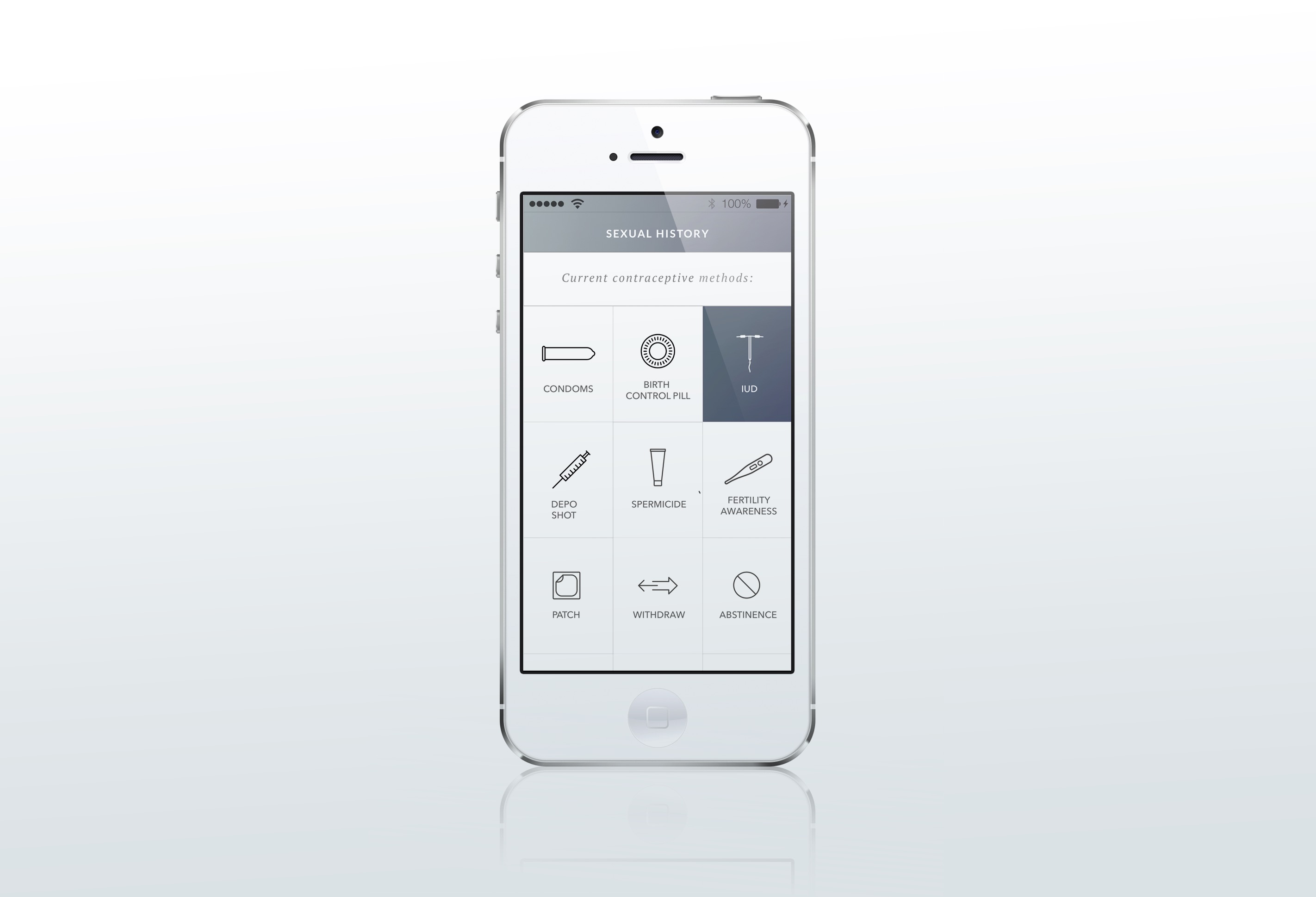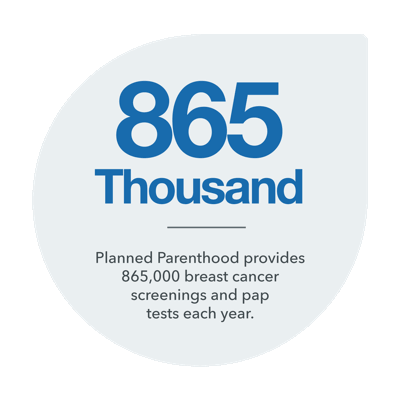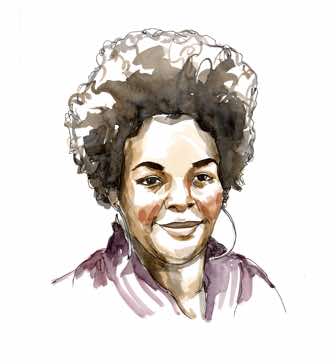 Holistic Women's Health Care
Well Woman Plus
Insight: Women who rely on Planned Parenthood for their sexual and reproductive health care can benefit from having those trusted clinicians create a roadmap of preventive health screenings to use throughout their lifetime.
Innovation: A woman's wellness isn't defined by a breast exam and pap test alone. When the Well Woman Plus program is integrated throughout the Planned Parenthood network, women will be connected to trusted providers for care other than physical exams and birth control consultation. Clinicians will use interactive digital and physical tools to map out lifelong health care milestones and help patients think proactively about their future, from family planning to preventive screenings.